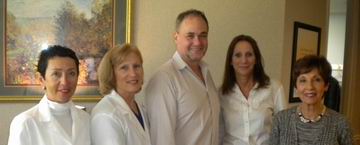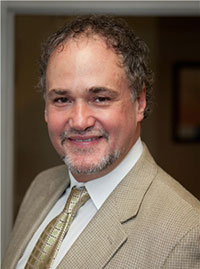 Eric E. Rader, DMD
Dr. Rader has lived in the Roswell/Alpharetta area since his family moved here in 1970. Dr. Rader is currently living in Alpharetta with his wife, Bridgette, and son, Ian.
Dr. Rader graduated Roswell High School in 1978 and graduated with a bachelor's degree in biology from the University of Georgia with honors. He received his degree of Doctor of Dental Medicine (DMD) from the Medical College of Georgia School of Dentistry, one of the nation's best dental schools.
Dr. Rader opened his dental practice in Alpharetta in 1992 and has built an exceptional dental team. He is the only dentist in his practice, which means you will never be treated by a different dentist.
Roswell Dentist | Rader Cosmetic Family Dentistry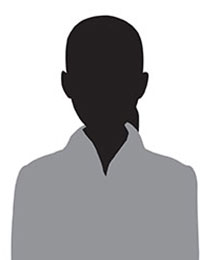 Cindy Berglund
Dental Hygienist
Cindy Berglund is our full time dental hygiensit bringing a wealth of knowledge and skills with 26 years practicing hygiene. She earned her degree in marketing from Boston College and later went back to school at Foothill College in Los Altos, California and was awarded her hygiene degree. She joined my practice in 1996 and has enoyed getting to know her patients and their family members, while providing quality care. She believes that the dental experience can be not only healthy for the patients but fun.
Roswell Dentist | Rader Cosmetic Family Dentistry